It's Not Just Campaign
 Our latest media campaign is focusing on the disproportionate impact of menthol-flavored tobacco products among certain groups.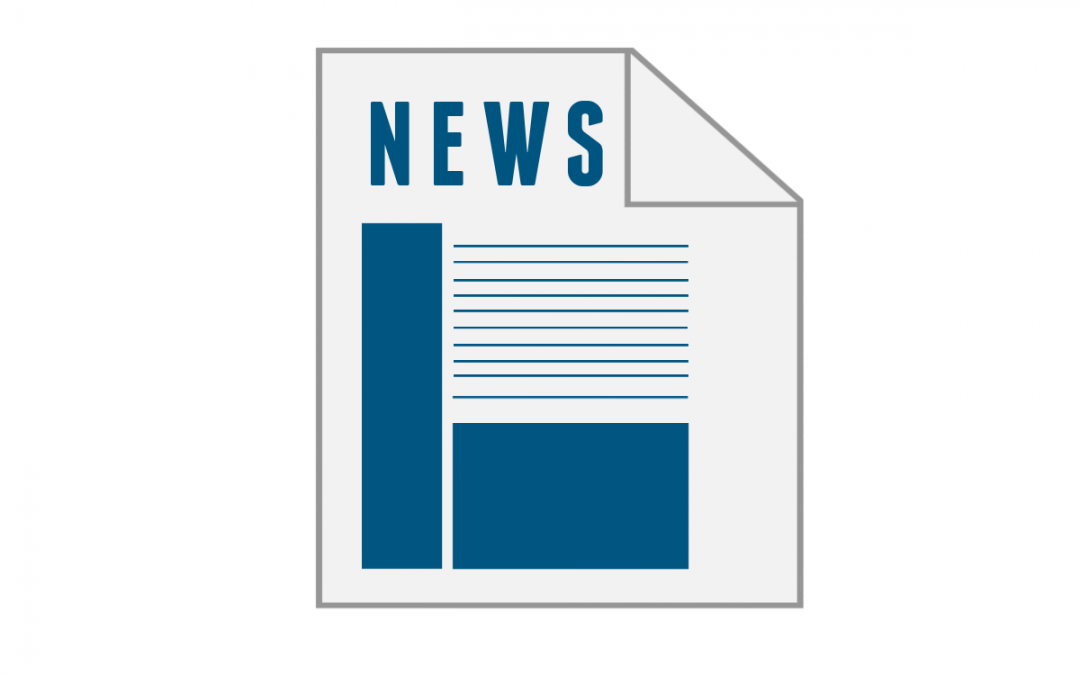 Earlier this month, Community Engagement Coordinator, Jennifer Hill, wrote an op-ed for The Mountain Eagle ( The Schoharie News) about the harms of e-cigarettes. Here's an excerpt: "As with regular cigarettes, the tobacco industry markets e-cigarettes primarily...
read more
TOBACCO FREE COMMUNITIES:
DELAWARE, OTSEGO AND SCHOHARIE COUNTIES
Tobacco Free Communities – Delaware, Otsego and Schoharie Counties (TFC-DOS) is one of 21 contractors working to change the community environment to support New York State's tobacco-free norm through youth action (Reality Check) and community engagement. The NYS Department of Health's Bureau of Tobacco Control provides grant funds to St. Peter's Health Partners in Albany for TFC-DOS.
TFC-DOS educates the community and decision makers, mobilizes community members around the problems that tobacco addiction causes in local communities, and helps decision makers understand the types of choices that they have to address these problems. Efforts are evidence-based, policy-driven and cost effective approaches that decrease youth tobacco use, motivate adult smokers to quit and eliminate exposure to secondhand smoke.